It's about a
community

, not just a space.
LAB B prioritizes community and culture over companies and coworking. Our space is for idea generators to meet and collaborate – whether you're a freelancer or entrepreneur, a nonprofit organization, or someone with a good idea. We've noticed that when you put some of the best and brightest creatives in a space together, a community emerges in which every member seeks to inspire themselves and each other. We want to provide a spot for wandering souls to feel at home. Maybe you dance to the beat of a different drum, maybe your ideas don't quite fit into the neat categories laid out by society, or maybe you just want to solve an issue in your community, but you don't know where to go to make it happen. LAB B is your home.
Students have a special place in LAB B's heart because they're investing in their skills to make tremendous contributions to the economy in the future. Students deserve all the opportunities to thrive. LAB B wants to help by providing students with a discounted membership so they can test and improve their ideas to ensure their success.
LET'S CONNECT
LAB is a space that propels social innovation. Nonprofits and social entrepreneurs help make communities safe, liveable and sustainable for everyone. A better quality of life ensures that the innovators can solve bigger and better problems. This is why LAB B invests in social innovation by offering discounted memberships for nonprofits.
LET'S CONNECT
Your energy and focus need to be put into your business.

Let us take care of the rest!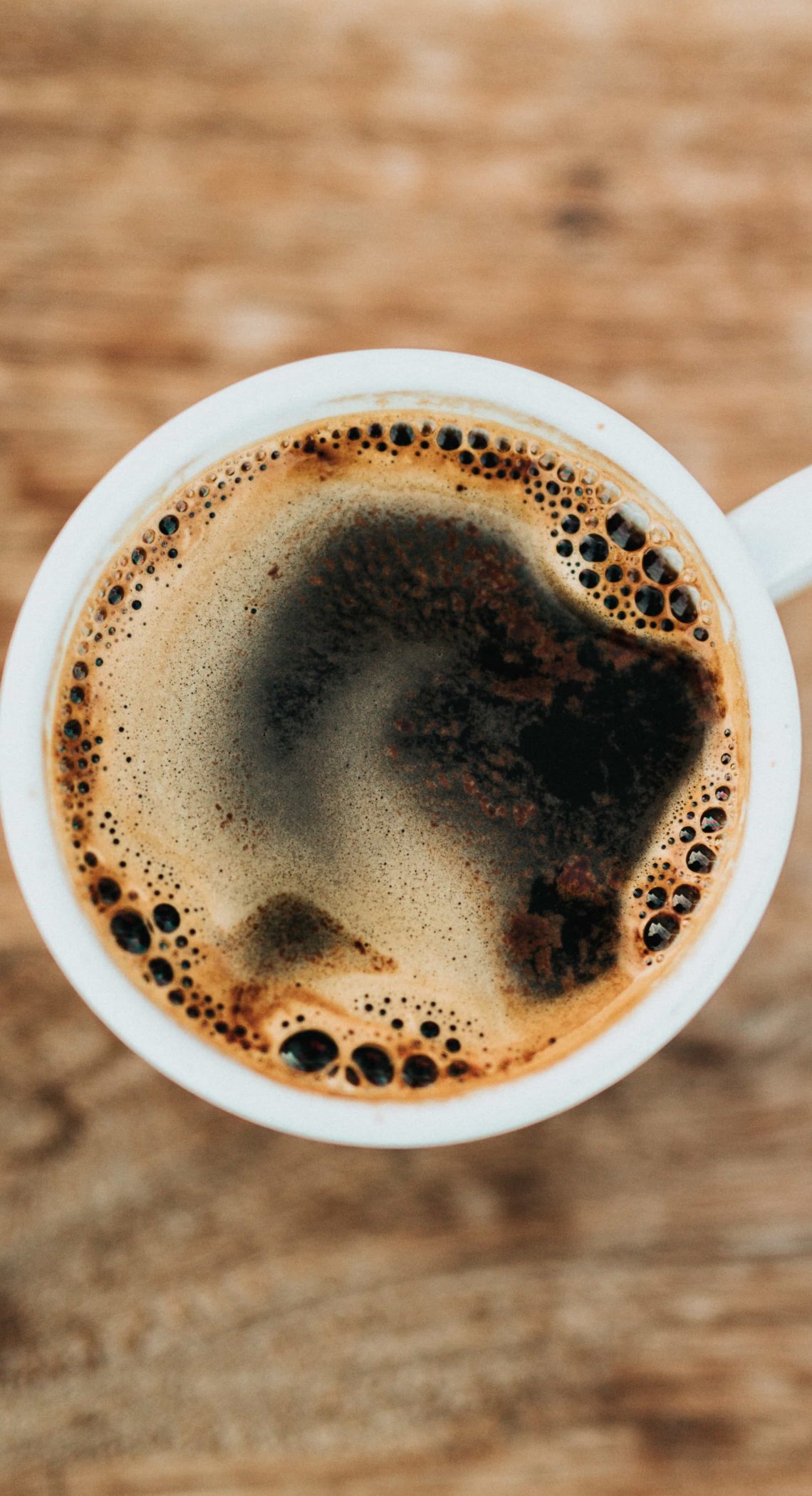 Coffee & Tea
As much as you can handle.
Super-Fast Wi-Fi
As fast as the speed of light.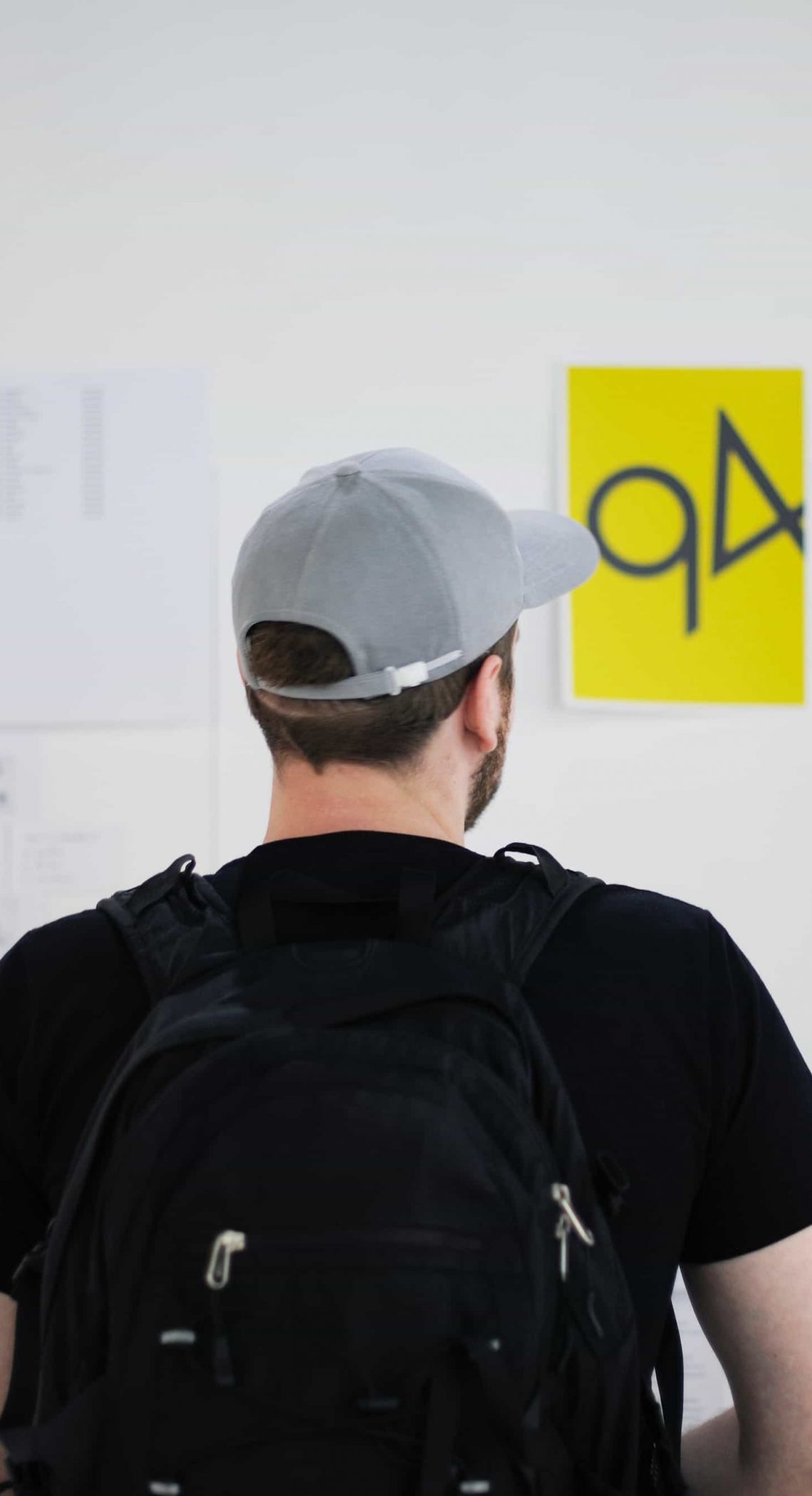 Printing
Print Documents and Ideas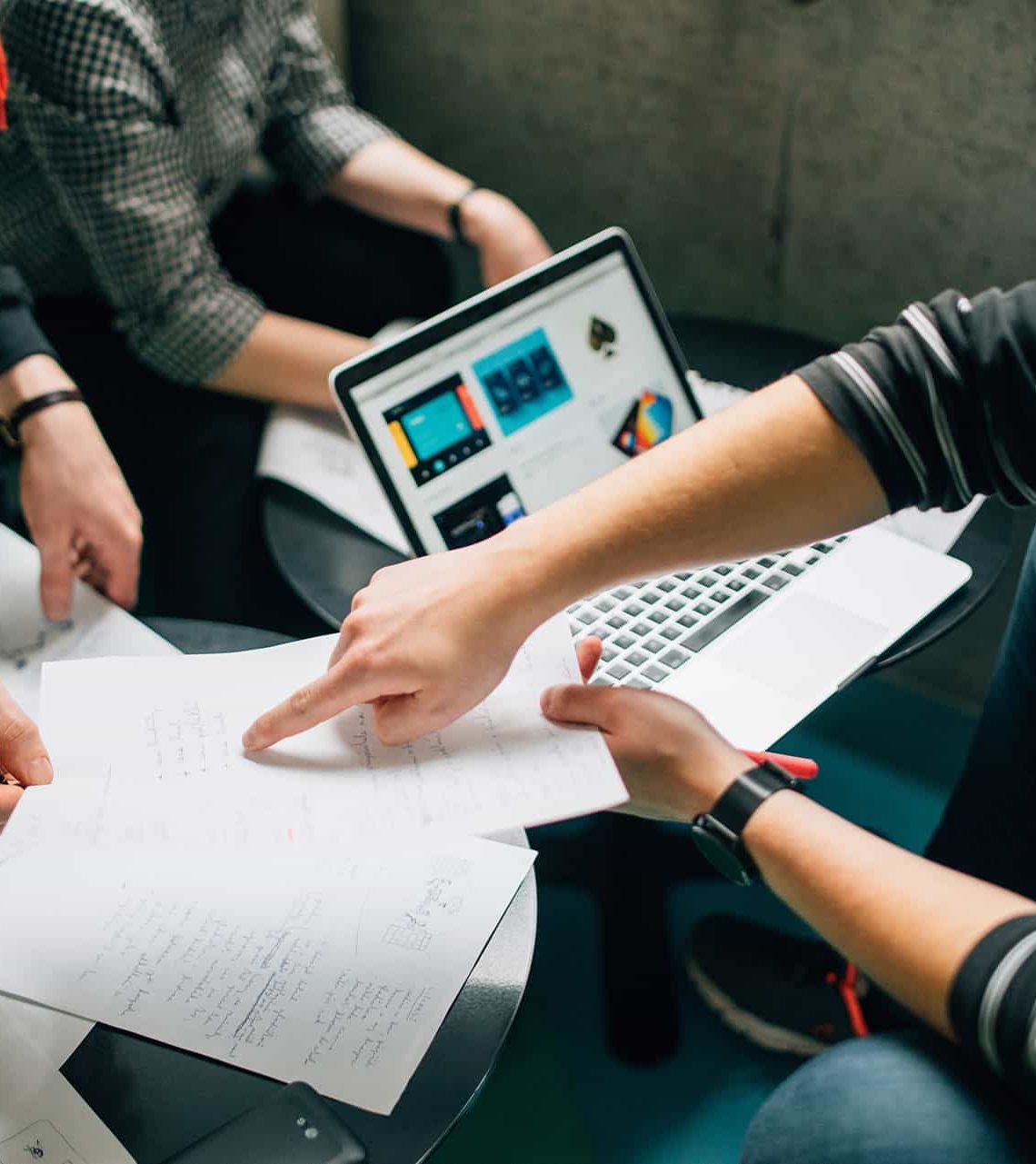 Social Events
Events & Workshops — No Brainers.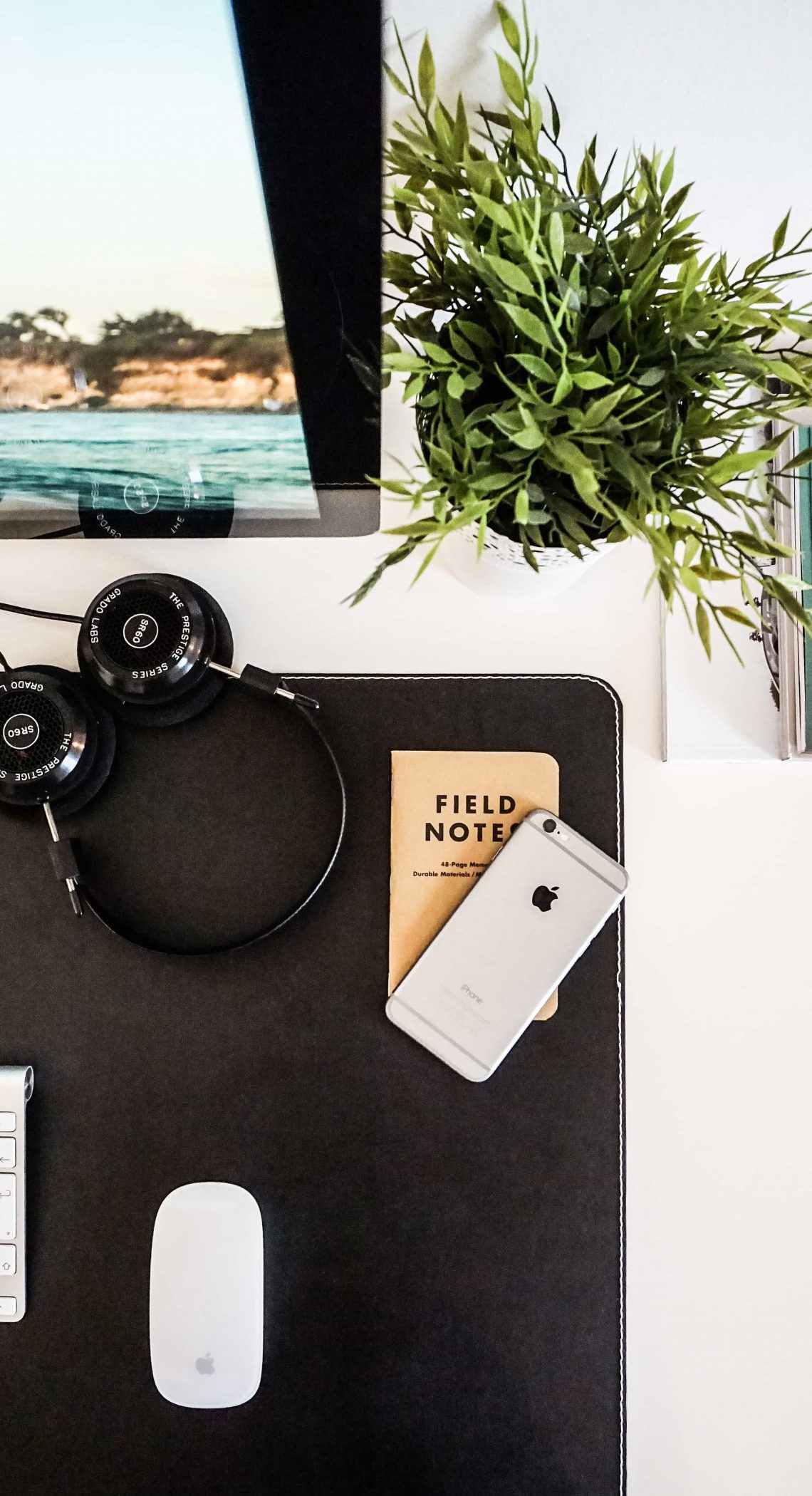 Mail Service
We handle mail while You Hustle.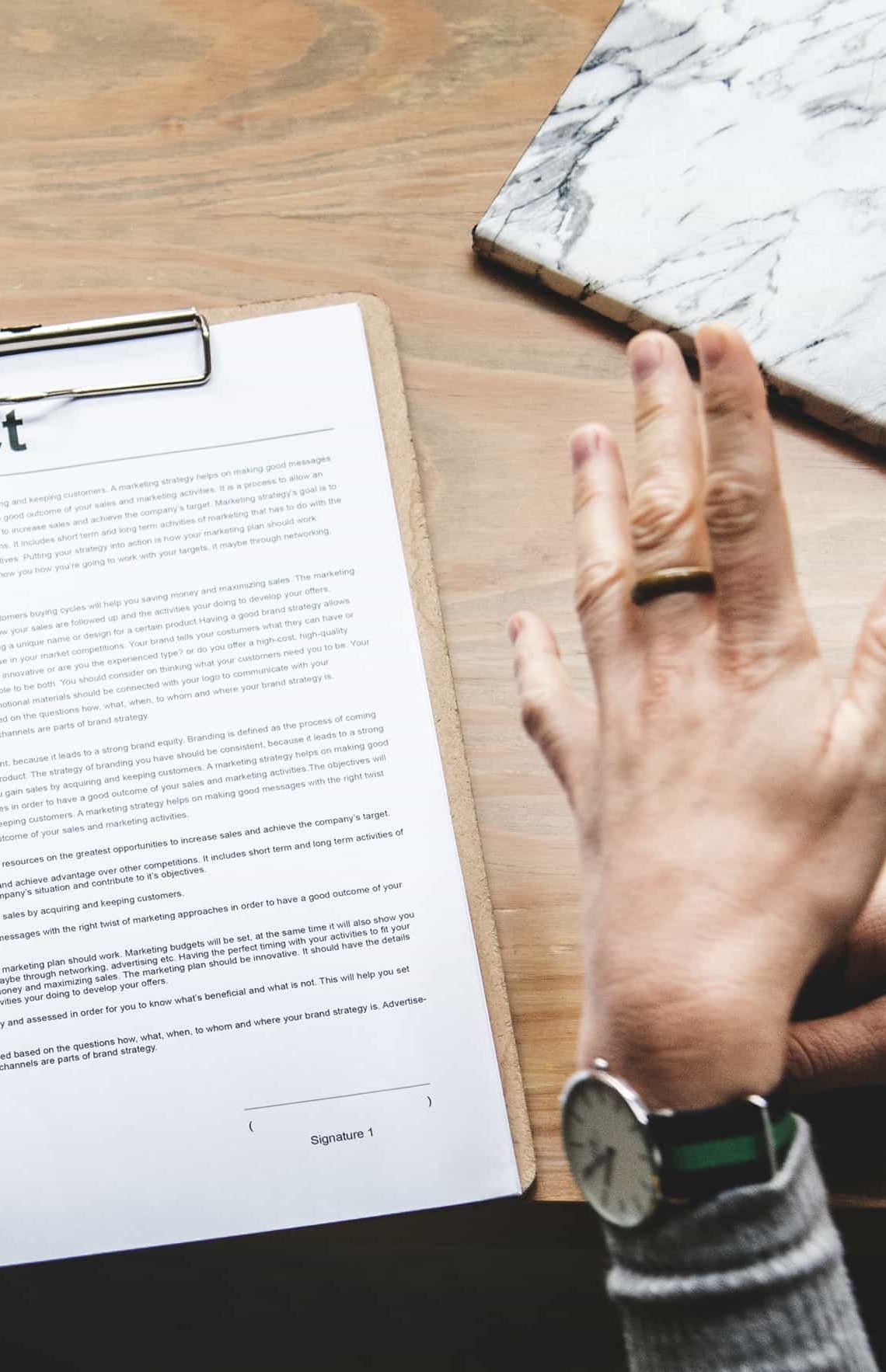 Flexible Terms
We're fair. Let's work together!